Content Marketing to help you grow
B2B Lead Generation Marketing that helps tech-enabled startups accelerate their growth.
For athletes, being in "Zone 4" is the ultimate sweet spot - where you get maximum performance gains from your efforts. The same applies to business, so I set up Zone 4 to help tech-enabled startups at the earliest stages who are ready to grow.
My superpower is translating ideas into action by adopting an outside-looking-in, customer-centric and challenger-oriented approach to B2B Lead Generation Marketing.
Results, not effort, are the name of the game.
Content Marketing:
A structured programme of inbound B2B Lead Generation Marketing that:
- increases brand and product awareness;
- establishes thought leadership, trust and differentiation;
- generates demand for products & customer acquisition; and
- nurtures loyalty & advocacy.
Marketing Services
For content to deliver actual marketing results, it needs to be hyper-focused on what the target audience, represented by personas, cares about. I can help you develop personas that will fundamentally guide your overall content strategy, integrate your WHY and deliver inspiring and impactful content that continuously reaches your target audience in the right place and at the right time.
Content Marketing
Content marketing is one of the essential tools you'll need to generate traffic, get more leads and increase your sales and revenues. Even more so for Direct2Consumer eCommerce brands, smaller organisations and startups with lean marketing budgets. I can design and execute a content marketing strategy for you that achieves your strategic and commercial goals.
Growth Marketing
My Growth Accelerator Model is a proven set of sales and marketing tools designed specifically for Startups. These tools will help ensure your target market gets to know you, buys from you multiple times and recommends you. The Growth Accelerator Model is proven to help startups scale to revenue, profit and exponential growth.
Why Content Marketing is so important for B2B
How B2B buyers approach purchasing has changed - more than two-thirds conduct independent research and want to find the information they need without dealing with the sales team.

B2B buyers purposely ignore your advertising - they don't want to waste time on unsolicited sales calls. They use caller ID & spam filters to ignore calls and emails.

B2B content marketing builds trust and authority. By providing relevant and valuable information, you establish thought leadership expertise and help reduce the risk of purchase in the buyer's mind.

B2B content marketing is cost-efficient - it generates X3 more leads than outbound marketing and costs 62% less. Content marketing also has staying power as it can last for years, waiting to be found by new buyers entering the sale cycle.

Content improves SEO & website traffic - Google research shows that more than 70% of B2B buyers start with a generic search for solutions to specific problems. So you must show up at the top of the results.

B2B Content Marketing Works - 60% of marketers say content marketing generates demand and leads. In addition, 70% report that content marketing helps educate their audience, and 60% say it builds loyalty with existing customers.
Nearly half of B2B sales take seven months or more to close. As B2B prospects work their way through the buyer's journey, B2B content helps nurture them at each stage to drive them forward. The best B2B content will educate users, provide answers to the question they have, or solve their challenges.
Content marketing is inexpensive, safe, available for anyone in any industry, and beneficial in many different areas. The sooner you start investing in it, the sooner you'll see results.
Stephen Rumbelow
(Founder)
Award-winning Group CEO with 20+ years experience across Multinational Insurance, Mobile & Telco's, Performance Marketing, and Not-For-Profit Corporate. Best described as possessing a 'Swiss Army Knife' skill set with an entrepreneurial mindset. This is evidenced by latterly launching own Strategic Content & Growth Marketing Consultancy.
C-suite engagement spans sales, marketing, strategy, commercial and eCommerce. A hands-on Group CEO delivering international growth. Effectively managed P&L's, developed M&A strategies, as well as overseeing 200+ staff globally. Industry recognition via numerous awards and listed in the PerformanceIN Top 50-Industry Players Award. Proud to have transformed Optimise into an award-winning business with global recognition as one of the top performance marketing networks. Passionate about strong and fair leadership, and transformed a team with the lowest Employee Engagement Survey score to the best.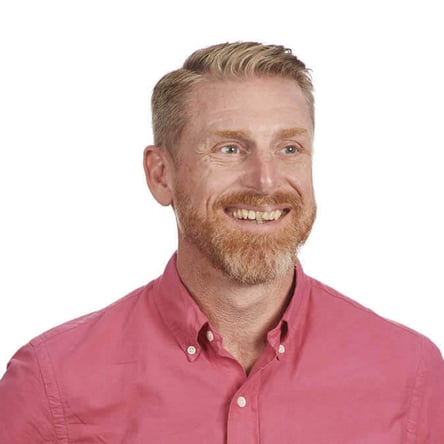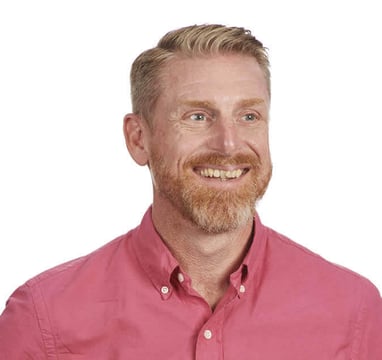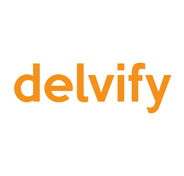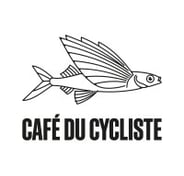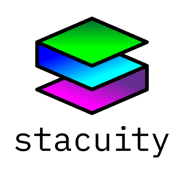 Delvify - an AI start-up in Hong Kong helping people in the Retail Industry do smart things.
stacuity - an IoT core network telecoms technology business which builds platforms to control mobile connectivity.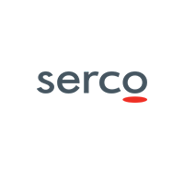 Serco - a FTSE250 company launching a new, innovative start-up in the adult education space.
Café du Cycliste - premium cycling apparel designed in France, built for the road & beyond.
All rights reserved. ZONE 4 DIGITAL LTD is a company registered in England and Wales. Company number 13728564.